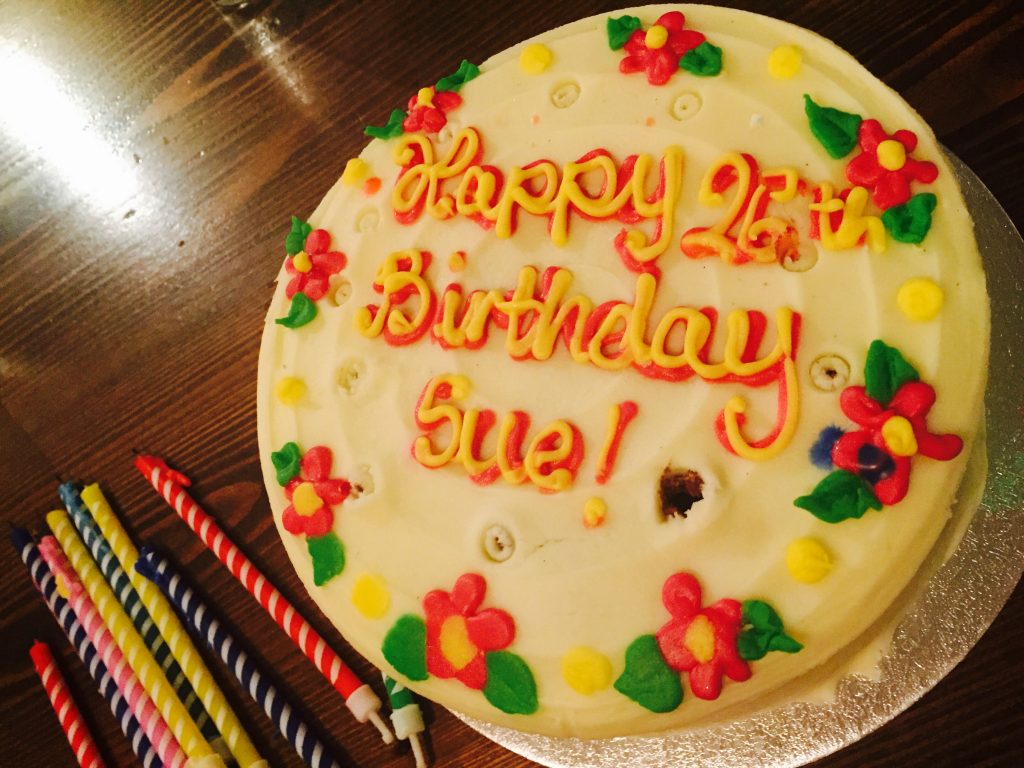 This year I had to play a game on my 26th Birthday, I can't actually remember the last time that happened. I've heard more often than not people don't like playing on their birthday but I wont this year so it was fine :-). We arrived back from sunny Bali early on Wednesday morning and headed straight home for a nap. Gawain had to play his PRO CHESS league game that evening and by the time he was about to start I was dead asleep. Luckily he woke me up otherwise my sleep schedule would've been all over the place. I think we both are still somewhat jetlagged as we are getting up at 6-7am which is extremely early for us! We now have a couple (of much needed and wanted) weeks at home before we fly out to Dubai on the 22nd. Our 4NCL teams White Rose and Guildford both made it into the Championship Pool, we will play the final 3 rounds over the Early May Bank holiday.
Telford as a venue wasn't great – but I don't tend to come to 4NCL to visit nice places. At least the hotel was a short walk from the train station but there didn't seem to be a High St/Town Centre but instead a shopping mall filled with your typical high street shops. Eating options were limited to your typical chains but White Rose managed to find an OK pub in what looked to be the nice village of Ironbridge. The final weekend will be played in Telford and a couple of more weekends next year so hopefully I can find some more positive things about playing there.
I was also very surprised that IM Malcolm Pein wrote in his Chess Column about me and my win in the previous 4NCL weekend. I was very proud of my play in this game and it was very cool to read my name in the paper especially on my birthday.
I'll be busy this week with chess work, gym stuff, general tidying as Gawain's parents and dogs are visiting on the weekend. I'll also be writing Part 2 of my update from our recent holiday to Indonesia!