After a few days at home we headed to Northampton for Round 5 & 6 of the 4NCL. We missed rounds 3 & 4 while in Wijk, and our teams played each other in Round 3. White Rose lost but we managed to get some points off them! This was our first time playing in Northampton and the venue was great! It was strange playing in the centre of town instead of random motorway hotels and it made a refreshing change to be in a place that is so convenient. We didn't spent much time outside the hotel and it looked like an "interesting town" full of empty nightclubs and impressive buildings.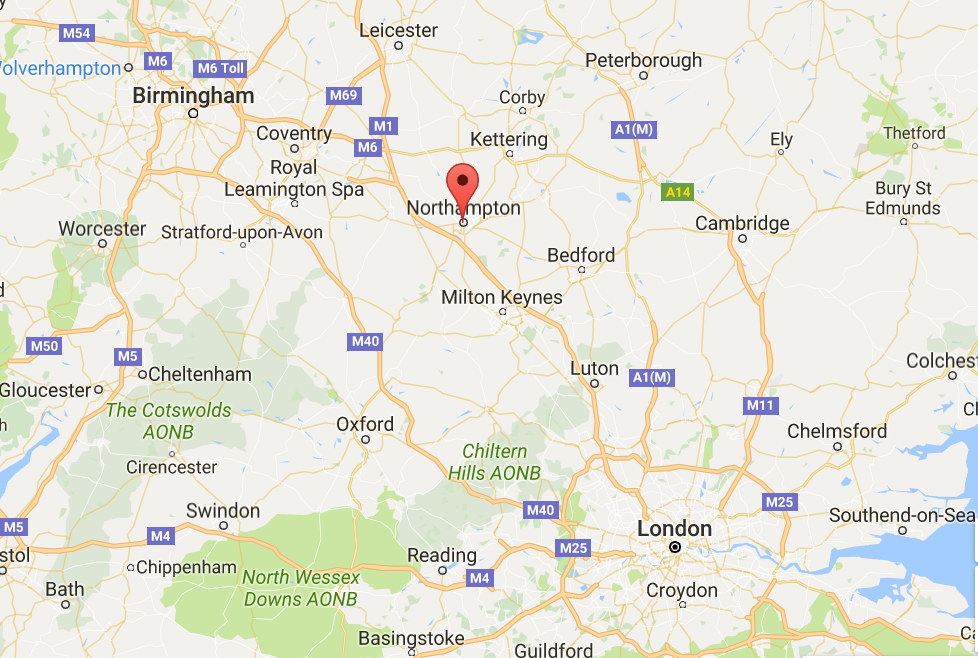 On Friday night we ate at Les Olives, a delicious tapas restaurant. I was surprised by the quality of food; it was all so tasty. I managed to make 2/2 from my weekend and played quite a nice game on Saturday and a decent one on Sunday. Gawain got 1.5/2, breaking our perfect score. He had an extremely long game exerting pressure on IM Ameet Ghasi but they ended up splitting the point. My team, White Rose, won both matches convincingly as did Guildford.
My game against Ashley Stewart was a nice win. It was a game I was very pleased to play and I found some nice mating combinations.
Saturday night  Ga was playing in the PRO Chess League in the Hotel Lobby with IM Thomas Rendle & IM Peter Roberson (who switched after 2 rounds with GM Keith Arkell and IM Simon Ansell). I decided against being there for support and instead me and my team White Rose headed to the Polish to enjoy a delicious (albeit slowly serviced meal). We play (though I have yet to play a game) for the London Towers. It's a very interesting concept having this 4 player all play all team event (Scheveningen system – Ga)  and we hopefully will make it into the finals. There's something nice about playing from the comfort of your own home. Unfortunately the London Towers went down to the Toronto Dragons 8.5-7.5. We actually won three of the four rounds but the 4-0 reverse at the start was just too much.
Sunday evening we headed to Birmingham Airport with GM Romain Edourd & GM Robin Van Kampen. We got the train from Northampton and it took about an hour. After a delicious meal where Romain & Robin ate my sweet potato fries – three of us headed to the Genting Casino for a bit of Blackjack. Unfortunately (or maybe fortunately) Robin had some work he had to do for a student. We only wanted to play for a couple of hours as we had a 7.50 am flight to Doha and then another flight to Kuala Lumpur. I lost my £100 after about an hour of play but fortunately for me Gawain made some money so we were up overall 🙂
We are now in Sungai Pelek, the small town my mother is from and where most of her family still live. We will head to KL and the Genting Highlands over the weekend before heading to Yogyakarta in Indonesia and then Bali. I'm hoping to write an update about our time and experiences!