We wish all our readers a Merry Christmas! If you will be travelling back during this busy period we wish you a safe journey.
We hope if you are in the UK the flood hasn't affected you. We will see some of you in Hastings staring a few days after Christmas!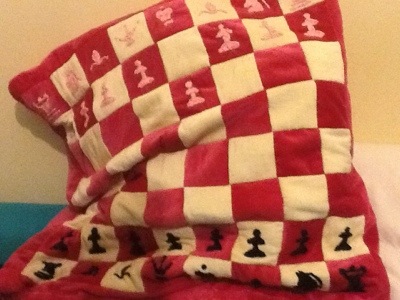 Here is a lovely present from Gawain's very talented Aunt!