The final round of the 4NCl was a close match between the top 2 seeds Pride and Prejudice and Wood Green Hilsmark Kingfisher. Whilst watching the game, the wags and our spare GM Chris Ward (over) analysed each board and all sorts of variation. A combination of nerves and uncertainty was felt but our feelings were quickly halted when 3 games went our way! Although the live boards showed the score of GM David Howell to be lost, we quickly checked to make sure that was wrong and we were right. Then, Gawain won and then was proceeded by GM Glenn Flear who beat GM Nick Pert. The final score was 6-2 – to be honest, a real thrashing and a pleasant surprise. P&P did have the draw in hand but I always think if you play to draw you can't expect to win only really draw or lose so we had a game plan where our whites needed to push and so they did!


Gawain finished on a total league score of 8/9 (no loses) although he did play 7 whites.  GM David Howell also had a great score of 8/10.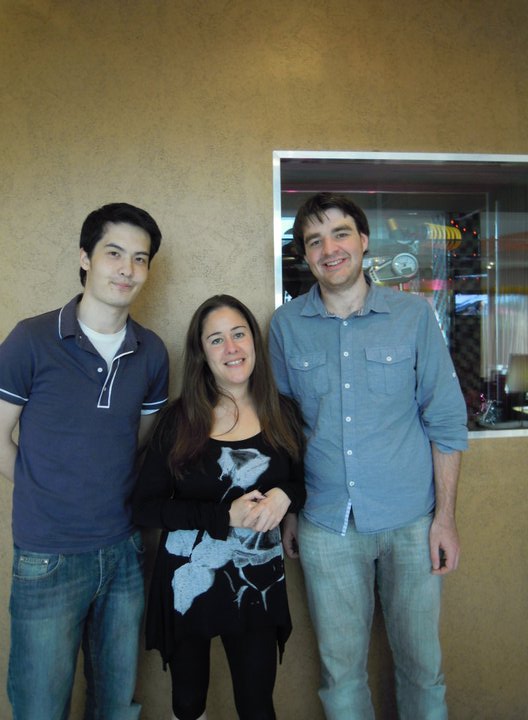 Congratulation to the whole squad of P&P but mostly to manager/mother hen Claire Summerscale who makes it all possible for the team to play. We look forward to the next 4NCL weekends late in the year.