I've now been to Iceland so often that I know how to spell the capital city Reykjavik. It's one of my most favourite places in the world to visit and it's such a cool place to be a chess player. Obviously the city is rich in chess history with the "Match of the Century" taking place there in 1972. Funny story, when I was doing my Extended Essay part of the IB my question was in reference to that match and what role in played in the "Cold War" (the exact wording I've forgotten) and back in the day when I was chatting online to Gawain on msn I thought I had mentioned my huge essay which was the same one he wrote for his Irish Leaving Cert (unfortunately I was not able to copy his notes).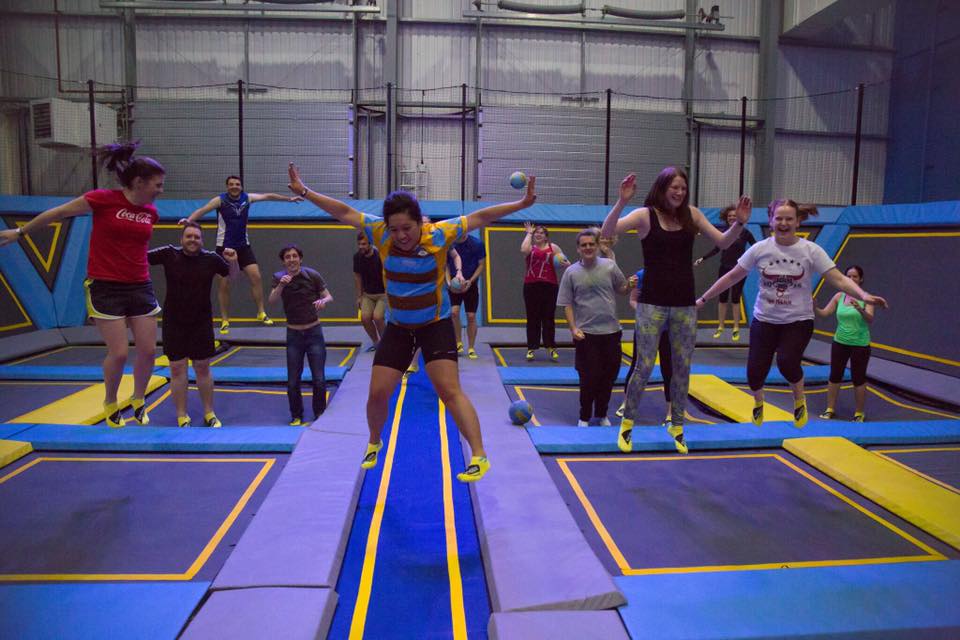 I turned 25 last Friday 🙂 Had delicous cake and this time played dodgeball trampoling. I had lots of fun and so did my friends. We then headed over to Jutland for the final round of the Danish League which Gawain's club Philidor won. This has been 5 years in the making and it's been a very cool journey to be a part of. Our friend GM Nils Grandelius wrote an old post about it. A special mention to go out to IM Simon Bekker Jensen who is on (probably a record) 25th straight win for the club!#
Gawain is now playing in the Reykjavik Open – a very fun and amazing tournament to play in as well as spectate! (This is the one to bring your non chess playing person in your life!) He managed to get 2/2 in the only double round day today and results aren't up yet but you can see the pairings etc here. The venue Harpa is amazing.
Check out some old post for any touristy inspirations, we visited in Oct 2011.
Next up on Gawain's calendar is the Dubai Open held in April and after that the European Individiual Chess Championship in Kosovo. If you know of any interesting strong events please let us know.