If you haven't heard of Bunratty, you have been missing out. This fun Irish weekender takes place in a small town (I'm not sure you could even call it that) alongside the N18 the main road between Limerick & Galway. There's the Bunratty Castle, a couple of souvenir stores and Durty Nelly's the local pub.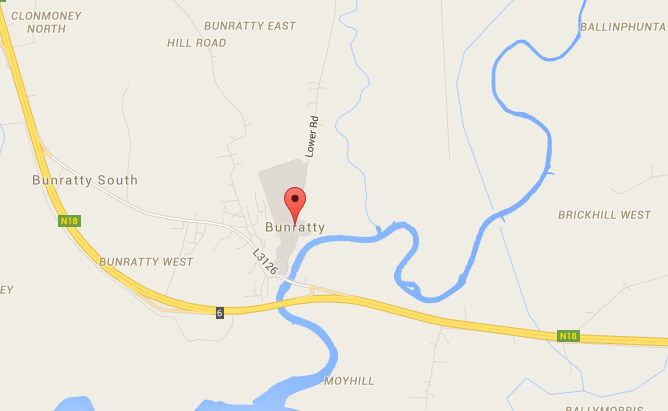 Gawain is 2nd seed in the tournament. You can watch the live games here. The playing schedule is tough with 1 game tonight and then 3 games on Saturday before the final 2 rounds on Sunday and then the blitz!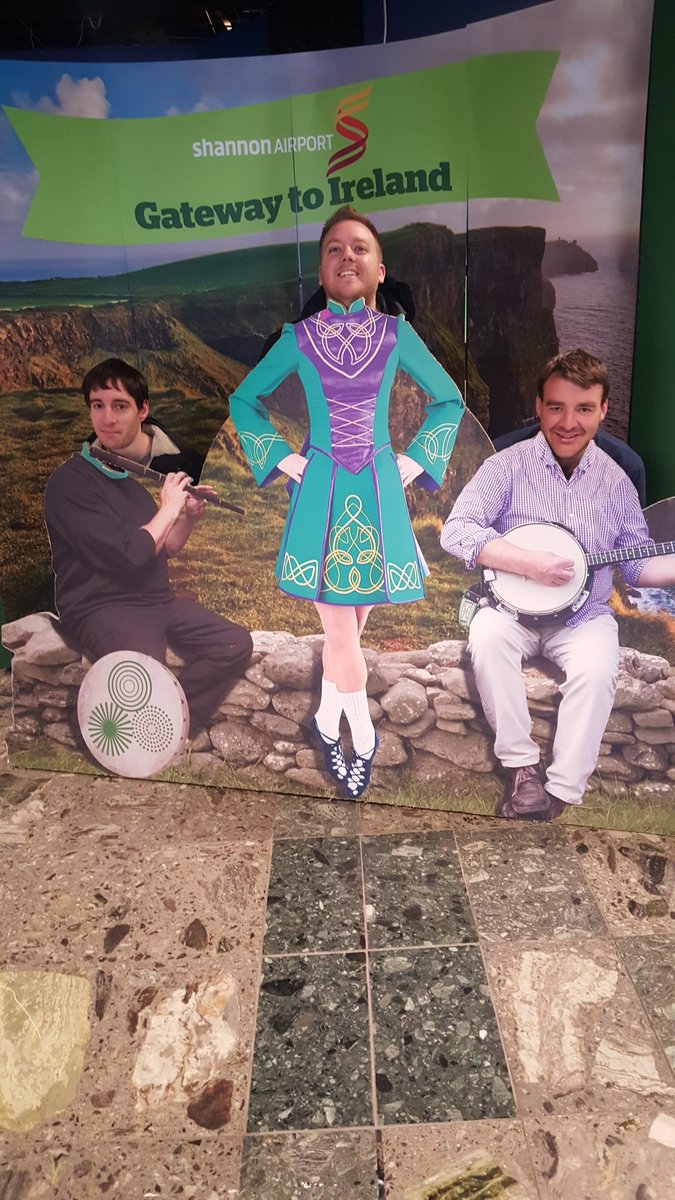 Here are some previous reports we've written about Bunratty 2015 & Bunratty 2014.